Event: Recovering the Lost South Side: Authors Lee Bey and Don Hayner in Conversation
January 22, 2020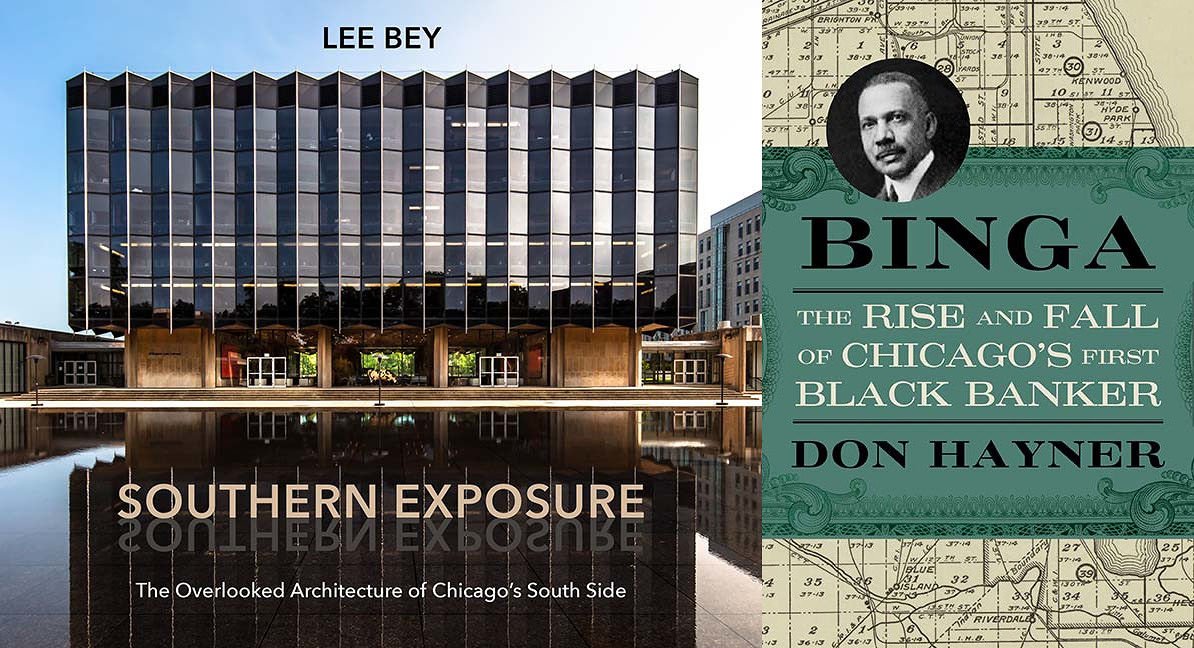 Join us February 18, 2020 @ 6:00-8:00 pm at Harold Washington Library Center where Chicago authors Lee Bey and Don Hayner present their recent books highlighting the overlooked architecture and history of Chicago's South Side. In their discussion, Bey and Hayner highlight the historical relationship between the decades of disinvestment in the architecture of the South Side and the tragic collapse of Binga's career. Please join us for a very lively discussion! 
This program is co-sponsored with Northwestern University Press, Chicago Public Library, Chicago Collections Consortium, and Black Metropolis Research Consortium. Books are available for purchase and the authors will autograph books at the conclusion of the program. Doors to the Cindy Pritzker Auditorium open at 5:30 p.m. and seating is available first come, first served.
Read more about the event and location at the Chicago Public Library's website.