2020 BMRC Fellow: Jakobi Williams, PhD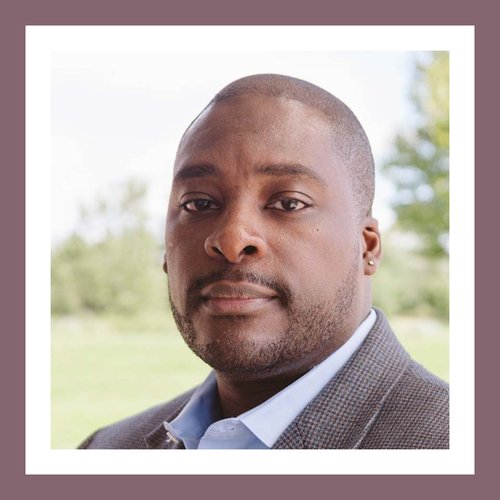 Ruth N. Halls Associate Professor
Department of African American and African Diaspora Studies
and the Department of History
Indiana University-Bloomington

Project Title: Neighborhoods First: The Black Panther Party's Impact on Grassroots Community Organizations
Aligned with my research specialization, the modern Civil Rights/Black Power movements and human rights/social justice movements, this research will result in a book manuscript, sharing the title given to this project. Neighborhoods First examines the monumental impact of the Black Panther Party (BPP) on groups across Chicago as a model for grassroots community organizing and the struggle in Chicago's political arena against the Daley Democratic Machine to address disparities and disadvantages. The organizations in Chicago that established the multiracial original Rainbow Coalition which was inspired by Dr. King's Poor People's Campaign include the Young Patriots (Confederate Flag wearing southern white migrants), Young Lords (Puerto Rican youth), JOIN Community Union (white ethnic community group), Rising Up Angry (white youth), the Red Guard (Chinese youth), Latin American Defense Organization (various Latino groups), and the Black Panther Party in 1968.
Provision of a complete history of each organization is crucial to documenting how these groups helped to redefine community organizing and will augment the way historians and scholars of other disciplines think and teach about this pivotal moment in Chicago's local history. Illinois Black Panther Party Deputy Chairman Fred Hampton was the young, idealistic, charismatic leader of a political movement in Chicago brutally murdered by police officers while he slept. His vision and activism helped to create, and unite, pockets of resistance found throughout local communities regardless of color and ethnicity. Hampton's speeches and the Chicago Panther's revolutionary platform, resulted in an alliance between the chapter and various local activists and organizations that would eventually evolve into the original Rainbow Coalition (title which would later be appropriated by Jesse Jackson's Operation Push) in 1968.
The Illinois BPP's Rainbow Coalition documents the first time in Chicago history that poor ethnic groups led by (and for the first time including) African Americans organized as one entity to struggle against numerous disparities, to fight for political power that was denied to them all,and to significantly reduce the rigid racial and ethnic tension between these groups which had persisted since the nineteenth century. The project considers the racial, social, and political disparities that existed in Chicago during the late 1960s to demonstrate the ways in which the Original Rainbow Coalition's community organizing methods significantly influenced Chicago's machine politics, grassroots organizing, racial coalitions, and police behavior.