2020 BMRC Fellow: Toussaint Losier, PhD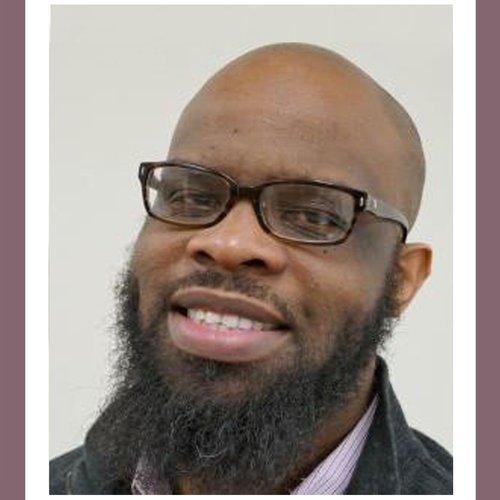 Assistant Professor
W.E.B. DuBois Department of African-American Studies
University of Massachusetts - Amherst

Project Title: United in Peace: The History, Memory, and Politics of Street Gang Truces
Through archival research, this project will contribute to a narrative history of the 1992 Chicago Gang Truce. Though not as well-known as gang truces carried out in other cities, preliminary research suggests that this truce led to a sharp decline in gun violence in Chicago as well as played a key role in fostering the Gang truce or "urban peacemaking" movement in the early 1990s.
In contrast to much of the current literature on gang truces, I believe the urban peacemaking efforts leading up to this truce highlights the close connection between the gang violence as a criminal problem, gang truces as a social phenomenon, and the political influence of broader social movements through the course of the Civil Rights and Black Power eras. By researching the rise and fall of the 1992 truce in a manner that pays close attention to its socio-historical context, this project aims to produce not only a detailed history of this event, but also a novel theory of how gang truces have emerged out of protracted efforts at community organizing and social movement activism. Overall, my hope is that this research project will not only contribute to new historical narratives about Black Chicago, but also examples of how ordinary people can positively contribute to local peacemaking efforts.
This project's focus on the historical relationship between gang truces and social movement politics is partly inspired by recent events. During the mid-2010s, periods of mass protests and, in a few instances, outright rebellion, shook various U.S. cities in response to highly publicized police killings. From Ferguson and Baltimore to Atlanta and Oakland, tens of thousands of demonstrators under the banner of Black Lives Matter took to the streets to call attention to a perceived crisis of police accountability. A central hypothesis of this broader research is that in the years leading to the truce, a key 'third party' factor has been the direct involvement of social movement activists. Following the degree to which recent gang truce efforts in the U.S. emerged within the context of the Black Lives Matters protests, this project will examine how the influences emerging out of Civil Rights and Black Power organizations played a key role in gang peace efforts in Chicago from the 1960s through the 1980s, as well as the citywide truce brokered in 1992.
If this hypothesis bears out, this study will not only call attention to several unexamined local gang truces, but it will also provide urban historians, gang scholars, policy experts, community organizers, and the public more generally with an opportunity to reconsider how the crisis of urban gun violence can be attended to through social movement activity.