BMRC partnering with Northwestern University's Center for Civic Engagement
June 6, 2021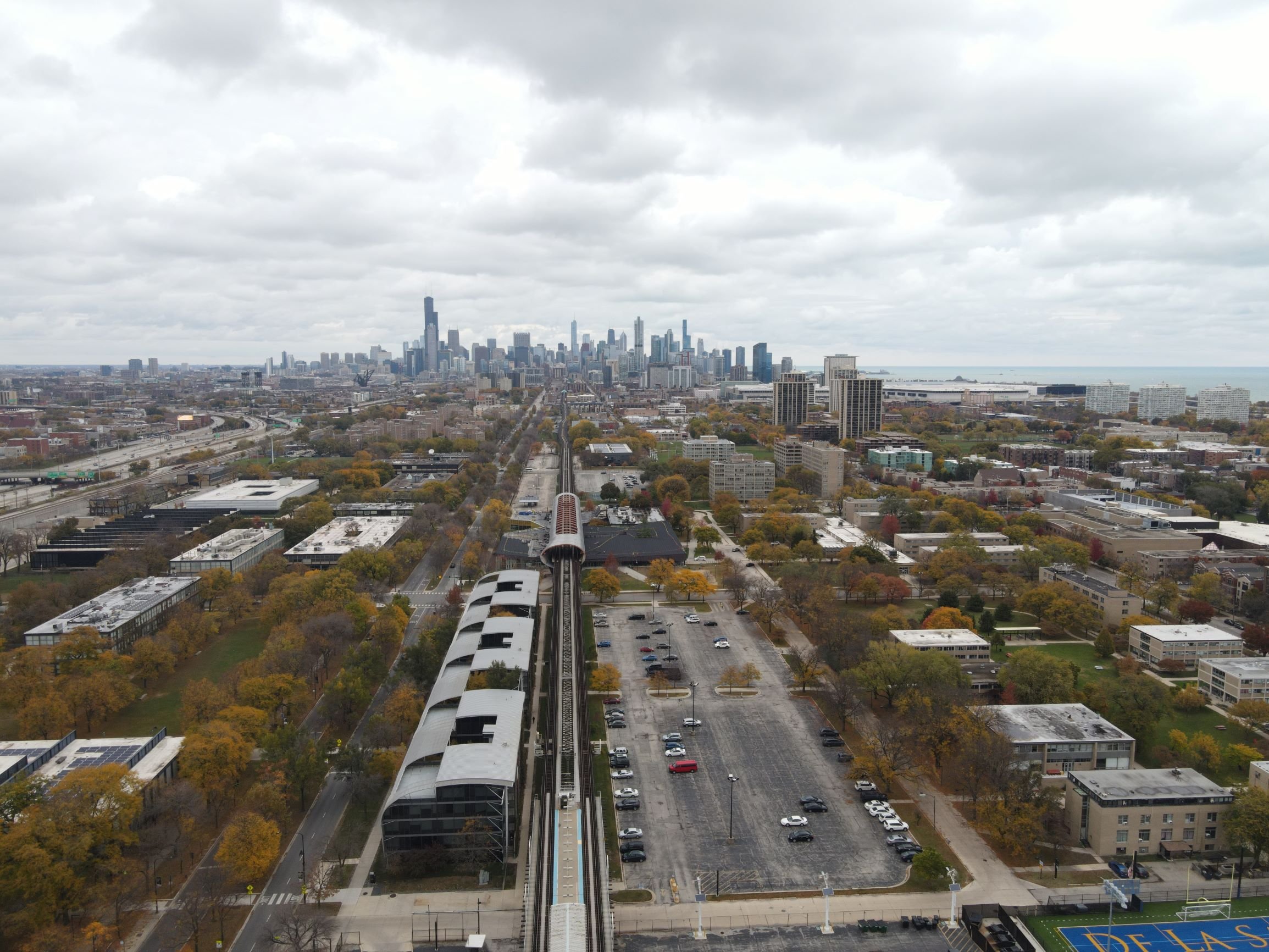 Through Northwestern University's Racial Equity and Community Partnerships grant program, the BMRC and CCE will fund 9-12 month graduate assistantships at BMRC member institutions. Read on to learn more!
Supporting Chicago's Black Archives: CCE-BMRC Graduate Fellowships
Northwestern's Center for Civic Engagement (CCE) and the Black Metropolis Research Consortium (BMRC) are collaborating to create a new program to support Chicagoland's Black archives by embedding a small, select cohort of NU PhD students within BMRC member institutions each year. Through 9-12 month graduate assistantships at a BMRC-affiliated museum, library, archive, or community organization, each fellow will perform work determined by their host organization that (1) documents, preserves, interprets, and/or promotes the use of Black historical collections, and/or (2) advances equity & access in institutional practices & policies. With increased capacity and funding support, BMRC institutions will be able to implement new projects that amplify and increase access to Black stories & histories. Prospective projects include processing & digitizing new collections, promoting community access through public programs, designing inclusive K-12 curriculum, and supporting Black Chicagoans in researching and preserving family legacies.
We're excited to begin this partnership and will share more as it develops.