Summer Short-term Fellowship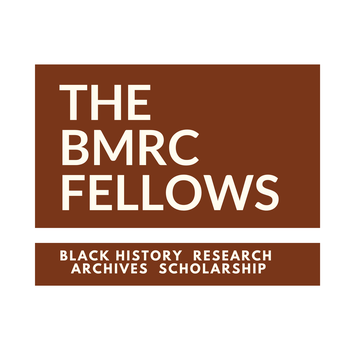 Through an international competition, the BMRC offers 1-month residential fellowships in the City of Chicago for its Summer Short-term Fellowship Program.  The Summer Short-term Fellowship Program has engaged scholars, artists, writers, and public historians to better formulate new historical narratives of the Black experience. The new, original research and art developed through this program is significant as it illuminates the national and international importance of Chicago to African American history.
In October 2018, BMRC hosted the first Summer Short-term Fellows Reunion and National Gathering of African American Studies Scholars, covered in the Fall 2018 volume of the BMRC newsletter. Former Fellows from Chicago, throughout the US, Canada and France, and scholars interested particularly in the history of Black Chicago converged in Indianapolis at the Annual Meeting of the Association for the Study of African American Life and History.  A special edition of selected Former Fellows' essays is forthcoming in the publication, New Histories of Black Chicago.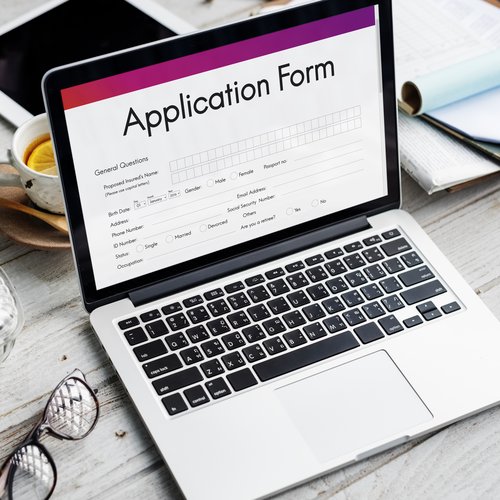 Application Information:
The 2023 Summer Short-Term Fellowship application period closed on December 2, 2022. We encourage your application next year and also recommend you read the OVERVIEW & HOW to APPLY webpage to become familiar with the application requirements and other program details.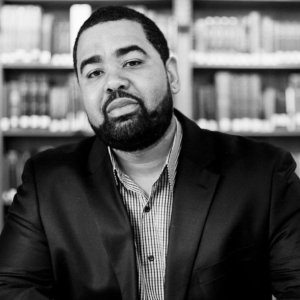 Richard Benson, II, Ph.D
Associate Professor, Education
Spelman College
Project Title: Harold Washington: Black Power Politics and United Front Radicalism in the 'City of Wind'
Daniel Candee
M.A. in Social Sciences
University of Chicago
Project Title: From the Front Door to the Factory Floor: Triumphs and Tribulations of Black Autonomy in the Interwar Illinois Communist Party
Michelle Johnson
Ph.D candidate, History and African American Studies
Yale University
Project Title: Wagons and Warehouses: Desegregating Chicago Public Schools, 1942-1966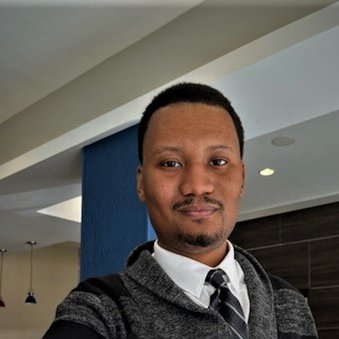 Brandon Stokes
Ph.D candidate, African American and African Diaspora Studies
Indiana University
Project Title: A Divided Bronzeville: How Race and Class Created Separate Housing Institutions for African Americans in the Black Metropolis
Peter Kent-Stoll
Ph.D candidate, Sociology
Certificat e in African Diaspora Studies
University of Massachucetts
Project Title: Imperial Metropolis: Settler Colonialism and Antiblackness in Chicago, 1952-1972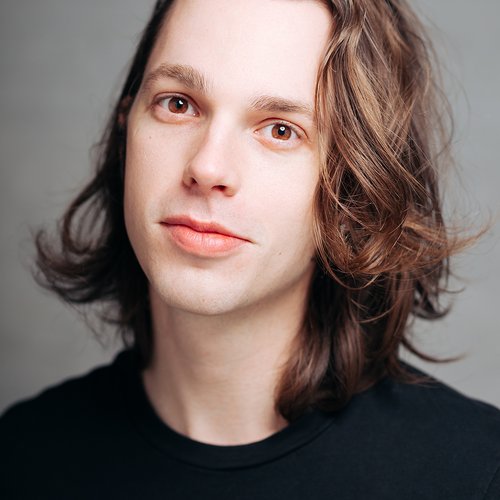 Paul Michael Thomson
Ph.D student, Afro-American Studies, Literature & Culture Track
University of Massachusetts
and
Founder & Executive Director, Governing Ensemble
The Story Theatre, Chicago, Illinois
Project Title: Comparative Practices in New Play Development, Conversant with Chicago's Black Arts Movement
Andre Zachary
MFA, Performance & Interactive Media Arts
Brooklyn College, CUNY
and
Co-Founder/Artistic Director, Renegade Performance Group, Brooklyn, NY
Project Title: Against Gravity: Flying Afrikans + Other Urban Legends
Past Fellows: