Summer Short-term Fellowship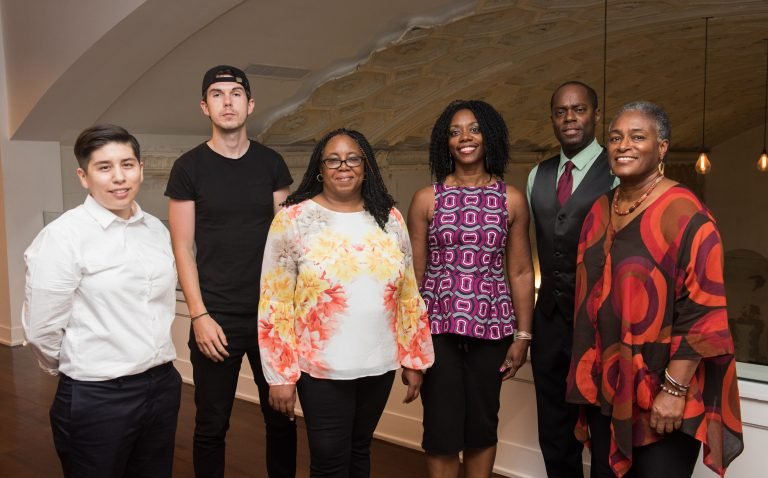 Through an international competition, the BMRC offers 1-month residential fellowships in the City of Chicago for its Summer Short-term Fellowship Program.  The Summer Short-term Fellowship Program has engaged scholars, artists, writers, and public historians to better formulate new historical narratives of Chicago's past. The new, original research and art developed through this program is significant as it illuminates the national and international importance of Chicago's African American community.
In October 2018, BMRC hosted the first Summer Short-term Fellows Reunion and National Gathering of African American Studies Scholars, covered in the Fall 2018 volume of the BMRC newsletter. Former Fellows from Chicago, throughout the US, Canada and France, and scholars interested particularly in the history of Black Chicago converged in Indianapolis in concurrence with the Annual Meeting of the Association for the Study of African American Life and History.  A special edition of selected Former Fellows' essays is forthcoming in the publication, New Histories of Black Chicago.
The Summer Short-term Fellowship competition for 2020 has closed. The Summer Short-term Fellowship competition for 2021 will open in late fall/early winter 2020.
Past Fellows