Support the BMRC
December 1, 2020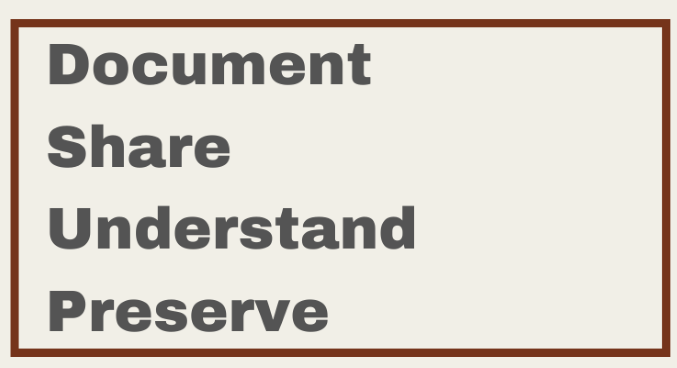 Consider making a gift to the Black Metropolis Research Consortium in support of our mission to connect all who seek to document, share, understand and preserve Black experiences. Funding from our host institution, member institutions, foundations and individual donors helps the BMRC expand its efforts to promote Black collections, history and culture. Despite the many challenges of 2020, the BMRC will host a cohort of 2020-2021 Summer Short-term Fellows, offer remote internship opportunities for students of color through the Archie Motley Archival Internship Program, and provide workshops, convenings, and resources like Protest in the Archives and the Legacy Management Resource Portal for our broad network.
The BMRC's host institution is the University of Chicago and we reside within the University of Chicago Library. To ensure that your donation goes directly to the BMRC, please follow these steps:
1.) Visit Giving UChicago
2.) For "School or Division" select Library
3.) For "Specific Fund" select Black Metropolis Research Consortium
Thank you for your support!
Please sign up for our newsletter and follow us on Twitter, Facebook and Instagram.
Our Supporters
The BMRC receives financial support from our host institution, the University of Chicago, our member institutions in the form of membership fees, from private donations and from the following foundations who support our work: