Archie Motley Archival Internship Program
The BMRC's Archie Motley Archival Internship Program was launched in January 2016. The mission of the Archie Motley Archival Internship Program is to develop and create meaningful and educational internship opportunities for upper-undergraduate students, graduate students, and recent graduates in the field of cultural heritage management. The Archie Motley Archival Internship Program provides stipends to students of color to provide practical employment experience as a cultural heritage professionals working in BMRC member institutions.
Summer 2021 AMAIP Host Site Application
Now Accepting Host Site Applications!
BMRC Member Institutions may now submit an application to serve as a Host Site for our 2021 Summer Remote Internship Program. Each host site will plan and execute projects suited for remote work by an Archie Motley Intern. Applications must be submitted via the AMAIP Host Site Application Form. The application deadline is Wednesday, February 17, 2021.
If you are preparing to apply as a host site and would like to complete your responses using a PDF version of the application, email me via amsutton@uchicago.edu. Please know, however, all applications must be submitted online.
Note to STUDENT APPLICANTS: The AMAIP intern application process is open to students enrolled at our AMAIP student partner institutions (currently University of Chicago and DePaul University) and will open soon. Stay tuned!
Summer 2020 Internship Program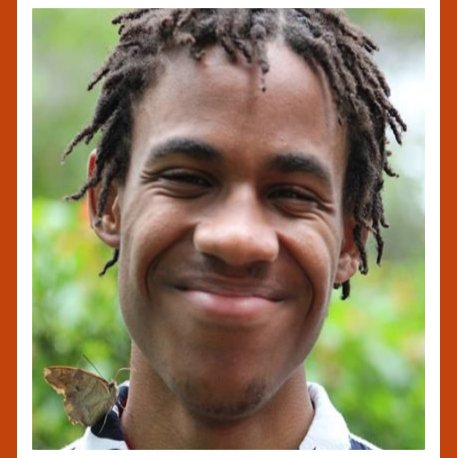 Summer 2020 AMAIP intern: Jahru McCulley
Location: online with the Chicago History Museum
Project Description: Describing digital images of photographic materials from the Raeburn Flerlage collection. The goal is to verify, enhance, and/or create accurate image metadata in order to facilitate online discovery.

Brief Intern Bio: Jahru was born and raised in Cleveland, Ohio and later moved to Chicago where he received a Bachelor of Arts in Economics at DePaul University. He enjoys learning foreign languages and teaching. Putting that passion into action for the greater good, Jahru teaches ESL classes to parents and families on Chicago's West Side to help bridge the socioeconomic gaps caused by poor language fluency and proficiency. Enthusiasm oozes as Jahru speaks about the jazz music digital archive he is working with at the Chicago History Museum. Jahru says "I am honored to participate in the Archie Motley Archival Internship Program with the BMRC. I hope to use my experience from the program to jump-start my career!"
Summer 2019 Internship Program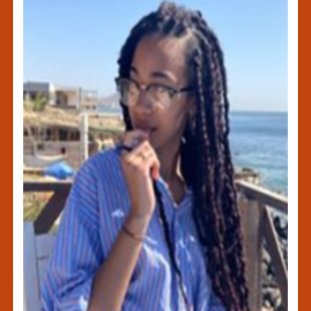 Summer 2018 Internship Program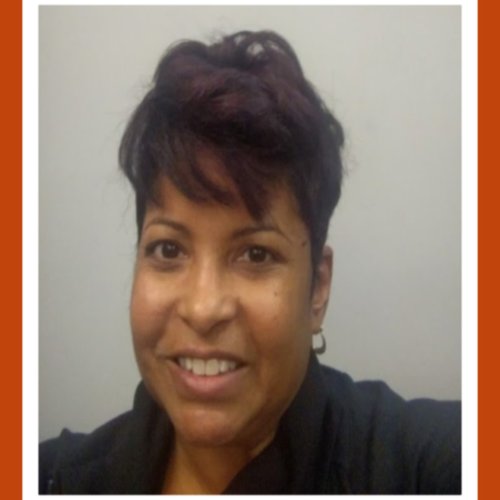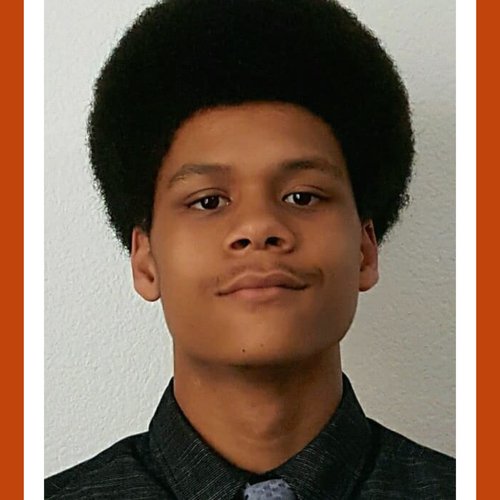 AMAIP intern Christopher Johnson processed the Chicago Reporter (periodical) Records at the Chicago History Museum.
Christopher Johnson - Undergraduate student, History and Statistics, University of Chicago
Summer 2017 Internship Program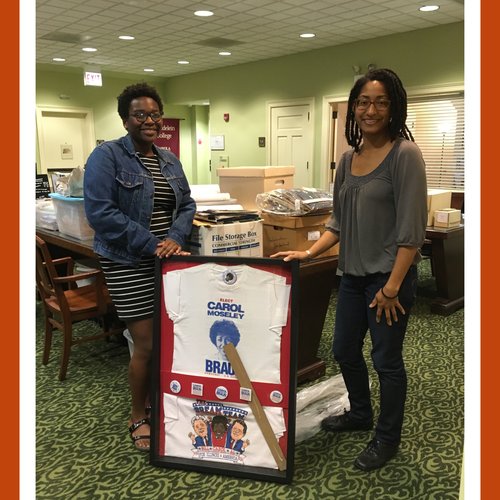 AMAIP intern Megan Naylor (l) worked with former BMRC fellow Dr. Melanie Chambliss (r) to process the Carol Moseley Braun Collection at the Women and Leadership Archives, Loyola University.
Megan Naylor - Undergraduate student, History/Pre-law, University of Chicago
Summer 2016 Internship Program
Spring 2016 Internship Program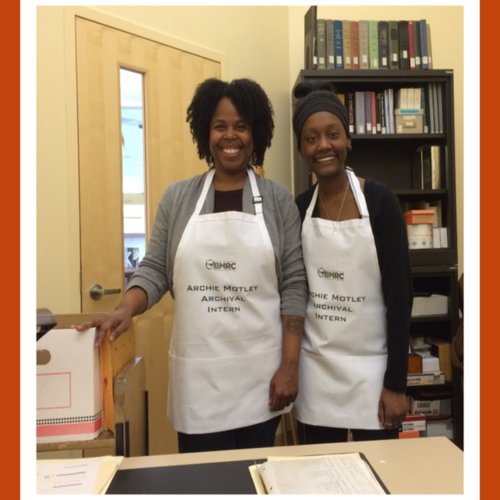 AMAIP interns, Kellee Warren (l) and Alexandra McGee (r) processing The Provident Hospital Collection at Chicago State University Archives and Special Collections, 2016.
Kellee Warren - Masters degree in Library and Information Science from the University of Illinois, Champaign-Urbana
Alexandra McGee - Undergraduate student, History and Art History, DePaul University.